Veterinary services for domestic and exotic animals.
MONDAY, FRIDAY – 8:00AM – 5:00PM | TUESDAY – 8:00AM – 7:00PM I WEDNESDAY, SATURDAY – 9:00AM – 1:00PM |
THURSDAY – 8:00AM – 10:30AM, 12:30PM-7:00PM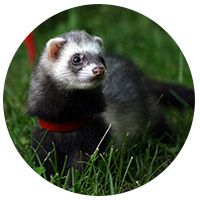 Whether your Companion is healthy or sick, when you call, we will work to schedule a convenient appointment for you. You can even Drop Off your Companion in the morning and pick him or her up in the evening.
It is our goal to make your visit as stress free as possible on you both.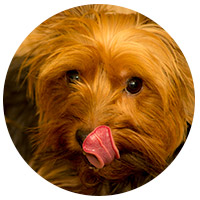 First visits to a new vet can be a little stressful for some (pets and owners). Feel free to register your Companion online and avoid the paperwork when you show up.
Free yourself up to focus attention on your pet during this first visit, to help them acclimate, and you'll end up saving time in the process.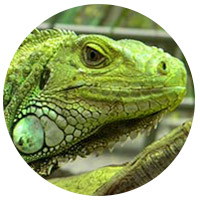 We know you're busy – for your convenience we offer a Drop Off service that fits any schedule.
Drop Off your pet between 8 and 9 am Monday through Friday & pick them up before close. Complete our patient Drop Off form and let us know what day your Companion will be with us!
Come See Us!Companion Animal Hospital
Karen Lazas, D.V.M.
11612 Main Street | Middletown, KY 40243
ph: 502.883.1765 | fax: 502.883.1876